18 Gauge 9240 Pneumatic Staple Gun
18 Gauge 9240 Pneumatic Staple Gun
● Outdoor Extension Cords. When air compressor is used outdoor. Use only rounded jacked extension cords intended for outside use. See manufacture's manual for the AWG required for the compressor's amperage draw
● High-strength short staple gun outlet and nozzle are quenched at high temperature to enhance hardness and prolong service life
● The hard anodized surface is oxidized for durability and ease of use
Product parameter
| | |
| --- | --- |
| Model | 9240 |
| Power source | Pneumatic |
| Weight | 2.10KG |
| Air pressure | 6-8kgf/cm² |
| Capacity | 160pcs |
| Fitting tube | 6mm |
Staples available:
| | |
| --- | --- |
| Item name | 92 staple series |
| Width | 1.25±0.02mm |
| Thickness | 1.00±0.02mm |
| Crown | 8.85±0.10mm |
| Length | 16-40mm |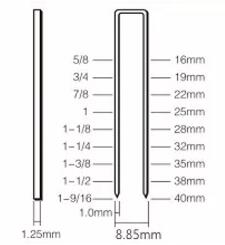 Product fittings advantages:
1. Needle- Use iron core needles, make sure there is no problem with traditional needles breaking from the aluminum head.
2. Buffer- high-strength buffer, imported rubber buffer, the life of 800,000 times is twice that of ordinary nail guns.
APPLICATION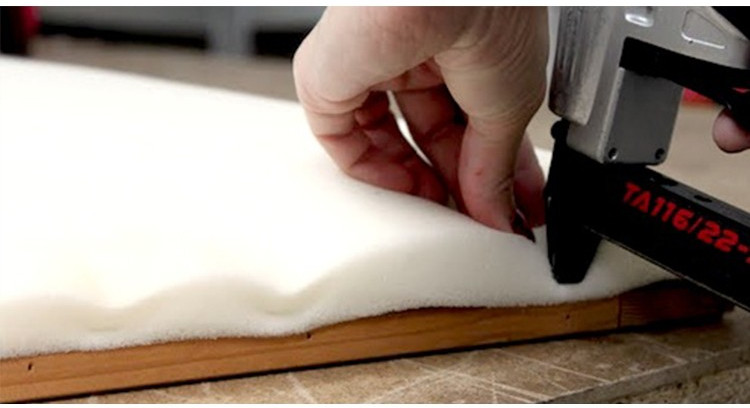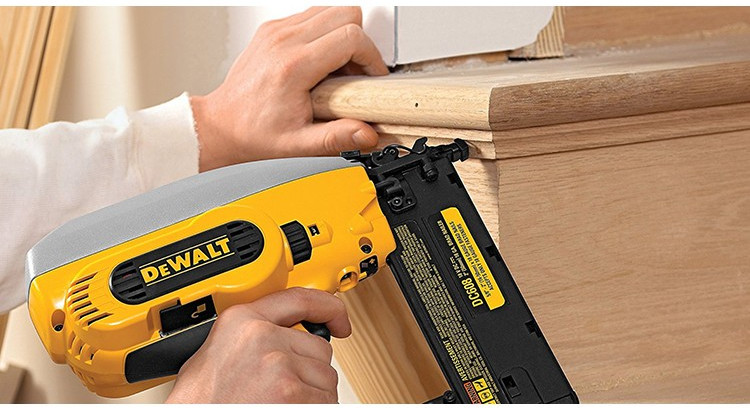 ABOUT US
Huajian pneumatic technology Co.,Ltd relies Huawei Group and Huajian Pneumatic Nails Company strong technical strength,market information network,gather a group of elites in the nail gun industry,dedicated to creating high-end Nail gun.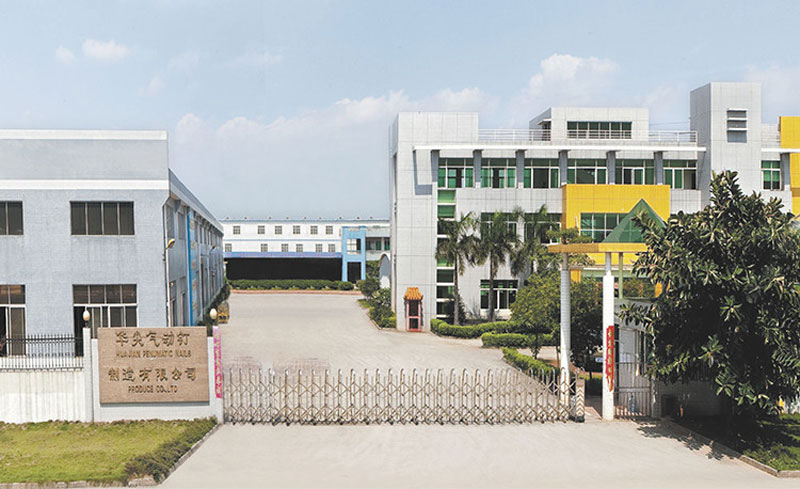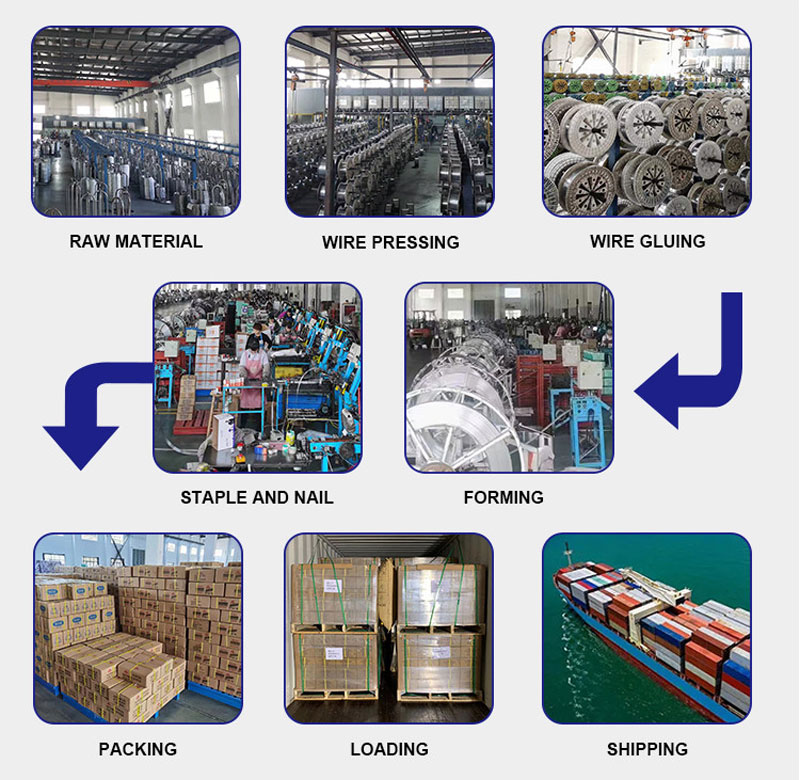 CERTIFICATION REPORT

Strict quality management system,ensure quality of raw quality
GLOBAL MARKET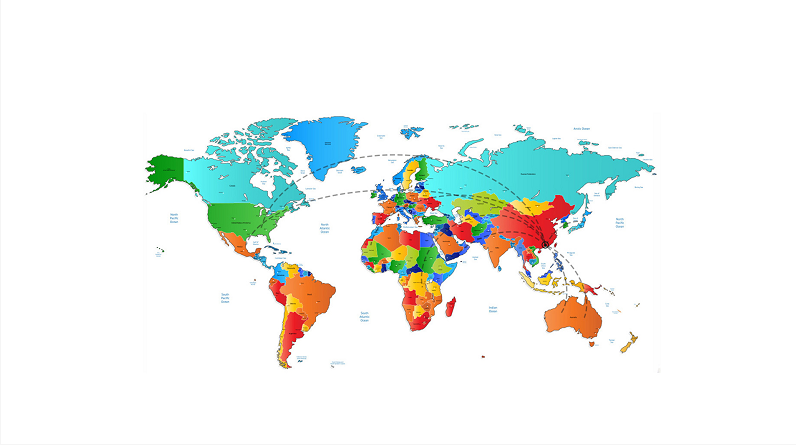 We export to many countries and have a strong position in the international markets.
Main market(PER YEAR):
USA:30000 TONS
AFRICA:10000 TONS
Central America:2500 TONS
SOUTH AMERICA:5500 TONS
MIDDLE EAST:7000 TONS
SOUTHEAST ASIA:11000 TONS
EXHIBITION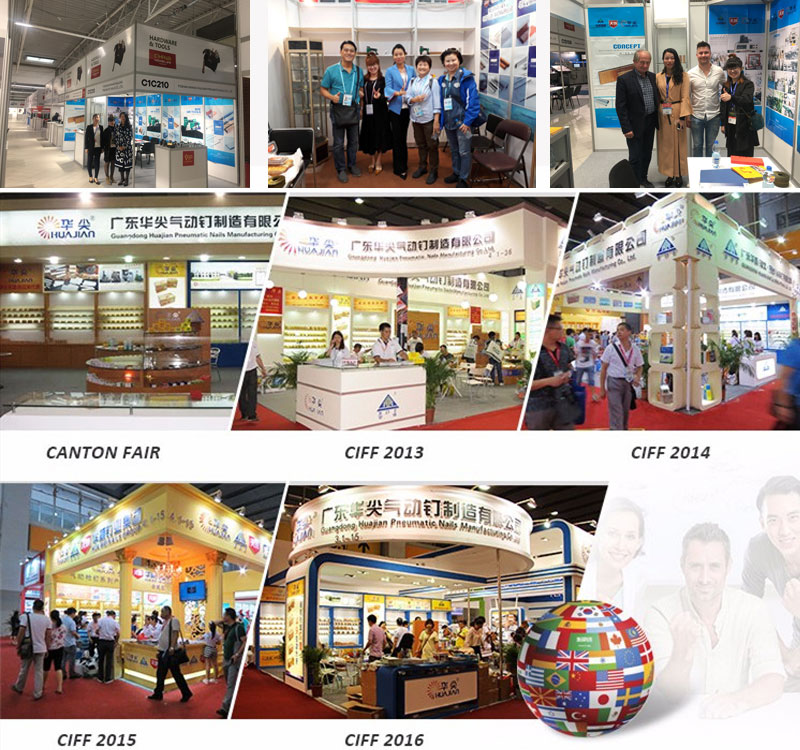 LOGOSTIC&PAYMENT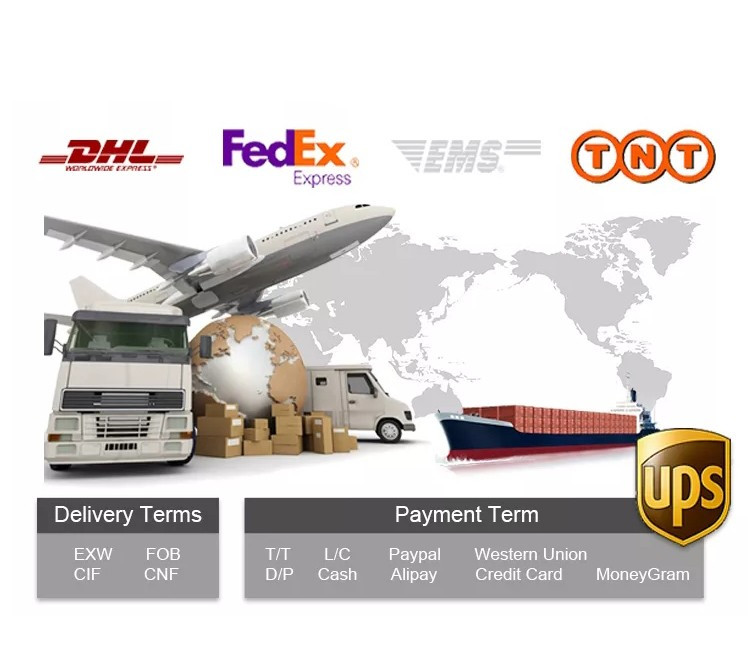 FAQ
(1) Q: What products can you buy from us?
A:Nails,staples,air stapler,air nailer,wireband,drywall screw,chipboard screw,coil nail.
(2) Q:How many tons can be produced for per month?
A:We make over 10000 tons of various types of pneumatic nails for one month, here 5000 tons for export.