22 Gauge 1010F Staple Gun Pneumatic Stapler
22 Gauge 1010F Staple Gun Pneumatic Stapler
● Made of metal material, durable. The bumper provides great power. Smooth and perfect injection
● Compatible with 22 Gauge 10F Series 1/2" Crown, 4-16MM Length Nails. For upholstery, furniture, fabrics, seating, cabinets and more
● The stapler weighs 0.94KG, has an aluminum body, loads 140 staples, and fitting tube 6mm
Product parameter:
| | |
| --- | --- |
| Model | 1010F |
| Power source | Pneumatic |
| Weight | 0.94KG |
| Air pressure | 4-7kgf/cm² |
| Capacity | 140pcs |
| Fitting tube | 6mm |
Staples available:
| | |
| --- | --- |
| Item name | 10F staple series |
| Width | 0.7±0.02mm |
| Thickness | 0.5±0.02mm |
| Crown | 11±0.10mm |
| Length | 6mm 8mm 10mm |
Precautions:
1.never use oxygen combustible gases, bottled gases or high pressure compessed gas as a power source for this tool. The tool may explode and cause serious injury.
2.dress safely. Protective gloves and nonskid footwear or safety shoes are recommended when working with and operating this tool. Don't wear loose clothing or jewelry. They can get caught in moving parts. Also, wear a protective hair covering to prevent long hair from getting caught in the tool.
APPLICATION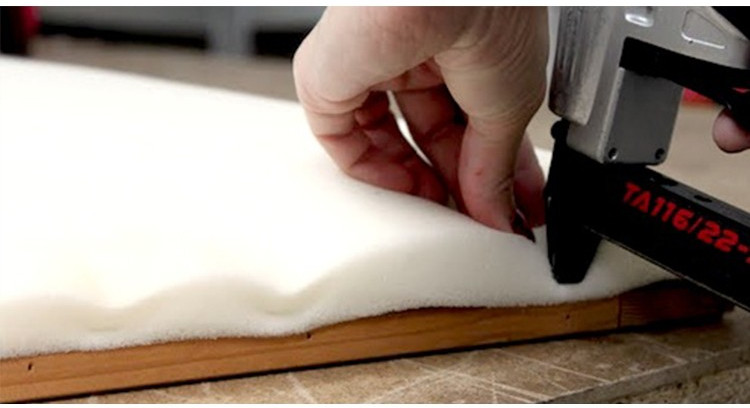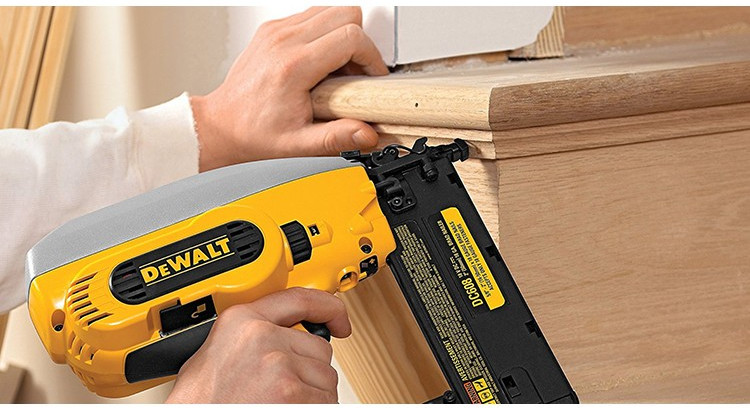 ABOUT US
Huajian pneumatic technology Co.,Ltd relies Huawei Group and Huajian Pneumatic Nails Company strong technical strength,market information network,gather a group of elites in the nail gun industry,dedicated to creating high-end Nail gun.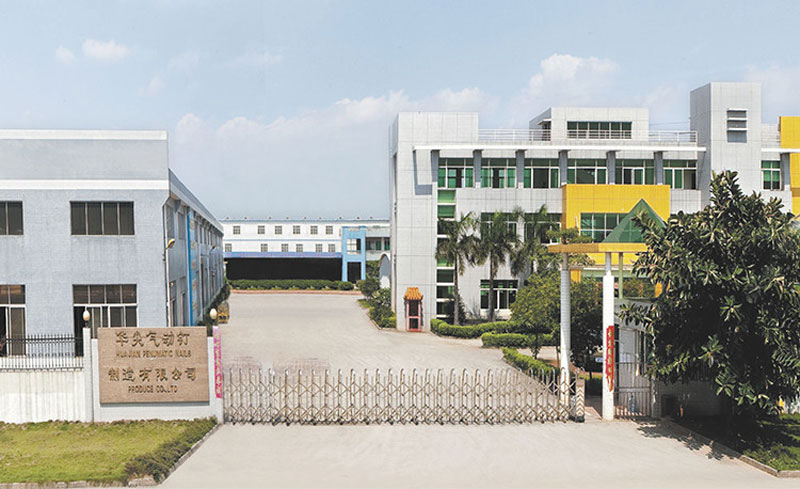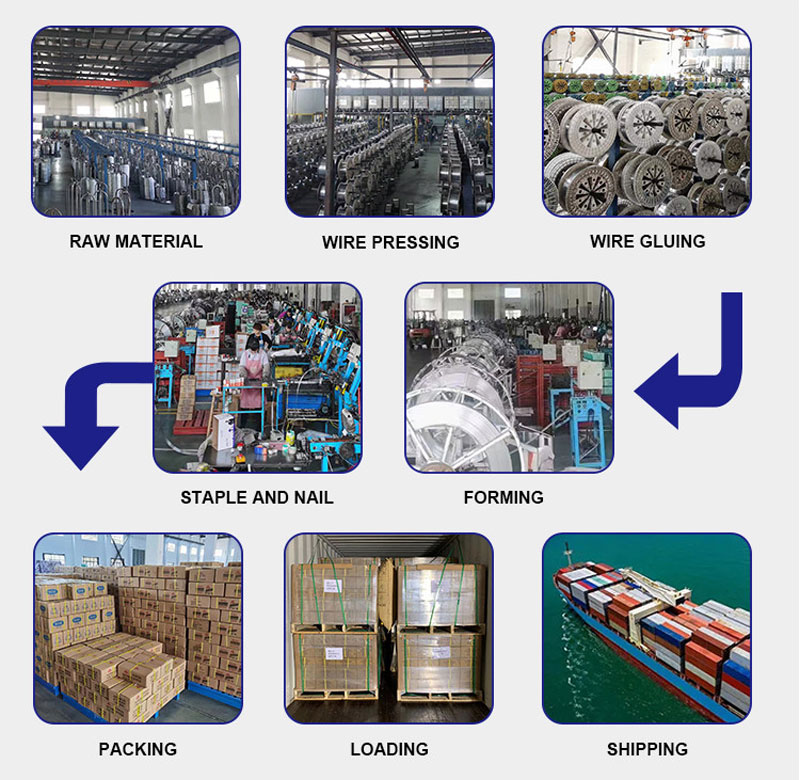 CERTIFICATION REPORT

Strict quality management system,ensure quality of raw quality
GLOBAL MARKET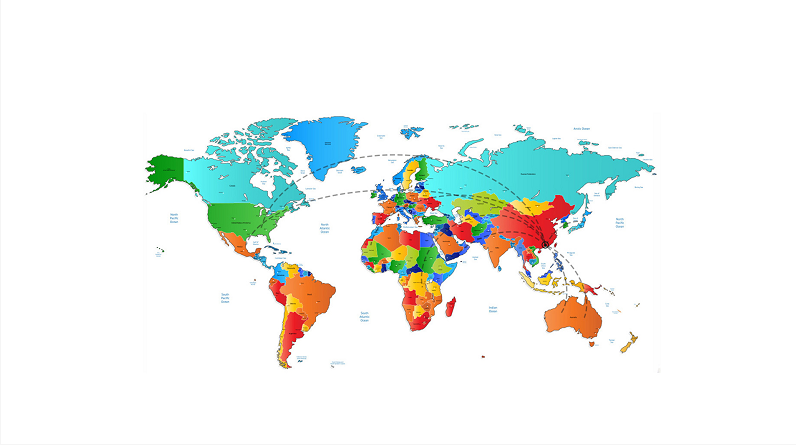 We export to many countries and have a strong position in the international markets.
Main market(PER YEAR):
USA:30000 TONS
AFRICA:10000 TONS
Central America:2500 TONS
SOUTH AMERICA:5500 TONS
MIDDLE EAST:7000 TONS
SOUTHEAST ASIA:11000 TONS
EXHIBITION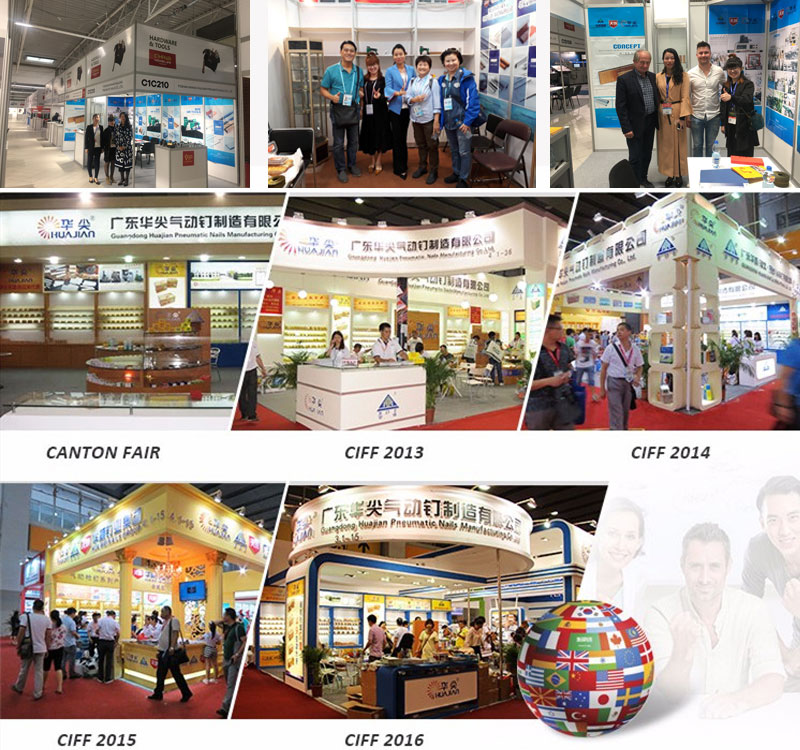 LOGOSTIC&PAYMENT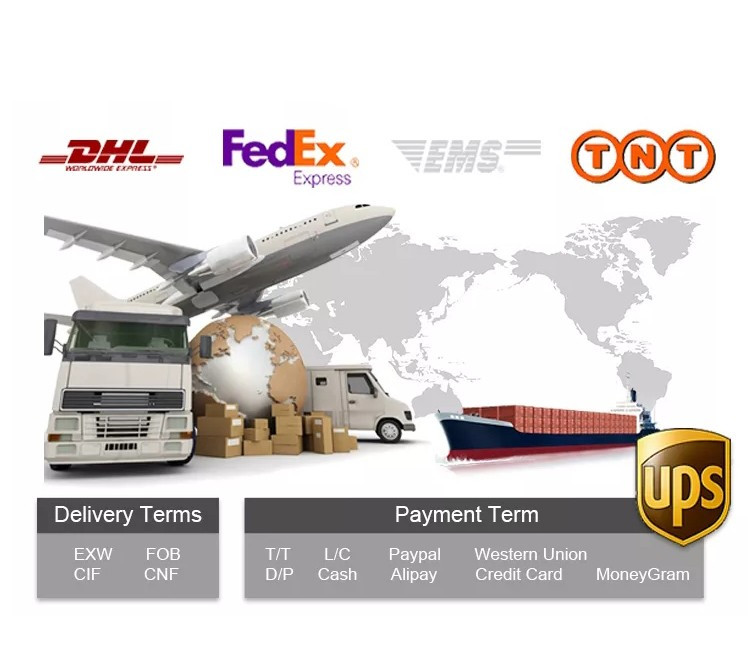 FAQ
(1) Q:About our factories
A:Factory, we have been specialized in manufacturing kinds of staples and nails for years.We are a group company,have factories in Foshan,Tianjin,Hebei,Tangshan and Shanxi,are one of the biggest suppliers in China.
(2) Q:How many tons can be produced for per month?
A:We make over 10000 tons of various types of pneumatic nails for one month, here 5000 tons for export.